Selling your home can be an important milestone in your life. It provides you with capital to start your next chapter. As such, it's understandable that you want to maintain a certain amount of control over the process.
This is one of the key reasons sellers tend to connect to the Multiple Listing Service (MLS) in Florida. It's an independent service that lists the details of properties for sale in the area so that the full range of private buyers and realty professionals can connect with the owner. It's a great way to get more eyes on your property.
While this is empowering, you can benefit from a certain amount of assistance to make sure you get the most out of this tool. Working with a flat fee MLS service can ensure you get the most positive exposure for your listing, alongside a range of other support, depending on your needs. It also means you pay a single fee no matter how much you sell your home for.
There are several providers in Florida and it's important to establish the best MLS listing service for sale by owner. But this can certainly depend on your individual needs. So, let's compare 4 of the popular providers, along with some important elements to bear in mind when making your selection.
1. Flat Fee MLS Realty
When you're looking for the best for sale by owner MLS listing service, Flat Fee MLS Realty is certainly considered among the forerunners in Florida. Founder and broker Stephen Hachey has more than 20 years of experience in the real estate sector. He has gained experience over this time as a certified public accountant (CPA) and a licensed attorney specializing in real estate law, alongside owning 2 successful real estate brokerages. Indeed, as a licensed real estate instructor, he has a history of not just guiding buyers and sellers but also other professionals in the field. This makes Flat Fee MLS Realty one of the most comprehensive sources of guidance, particularly for inexperienced sellers.
Flat Fee MLS Realty offers 3 packages for you to choose from. This helps you to more effectively tailor your MLS experience to meet your unique needs as a seller. Even the most basic package — Silver — offers a comprehensive collection of items at your disposal. These include the MLS listing itself, up to 25 images on the listing, postings on popular real estate websites, and open house scheduling.
The company also offers clarity in its fee structure. Unlike some MLS broker services, Flat Fee MLS Realty doesn't blindside you with hidden charges. As such, you're not going to find you receive additional unexpected charges for items such as open house scheduling, a lockbox, or commissions. Neither will you be charged a cancellation fee if you decide to take an alternative route to selling your home after the MLS process has begun.
One of the most valuable of these is a comparable market analysis, that provides you with the data and insights to make the most strategic decisions about pricing your property. On top of this, you can also gain from the relationships the company has built over the years. This includes arranging pre-screening to weed out the unqualified buyers.
Pros
Comprehensive packages
Clear fees
Varied resources, including comparative market analysis and access to buyer screening
Dedicated customer support 7 days a week
Cons
Usually most appropriate for inexperienced sellers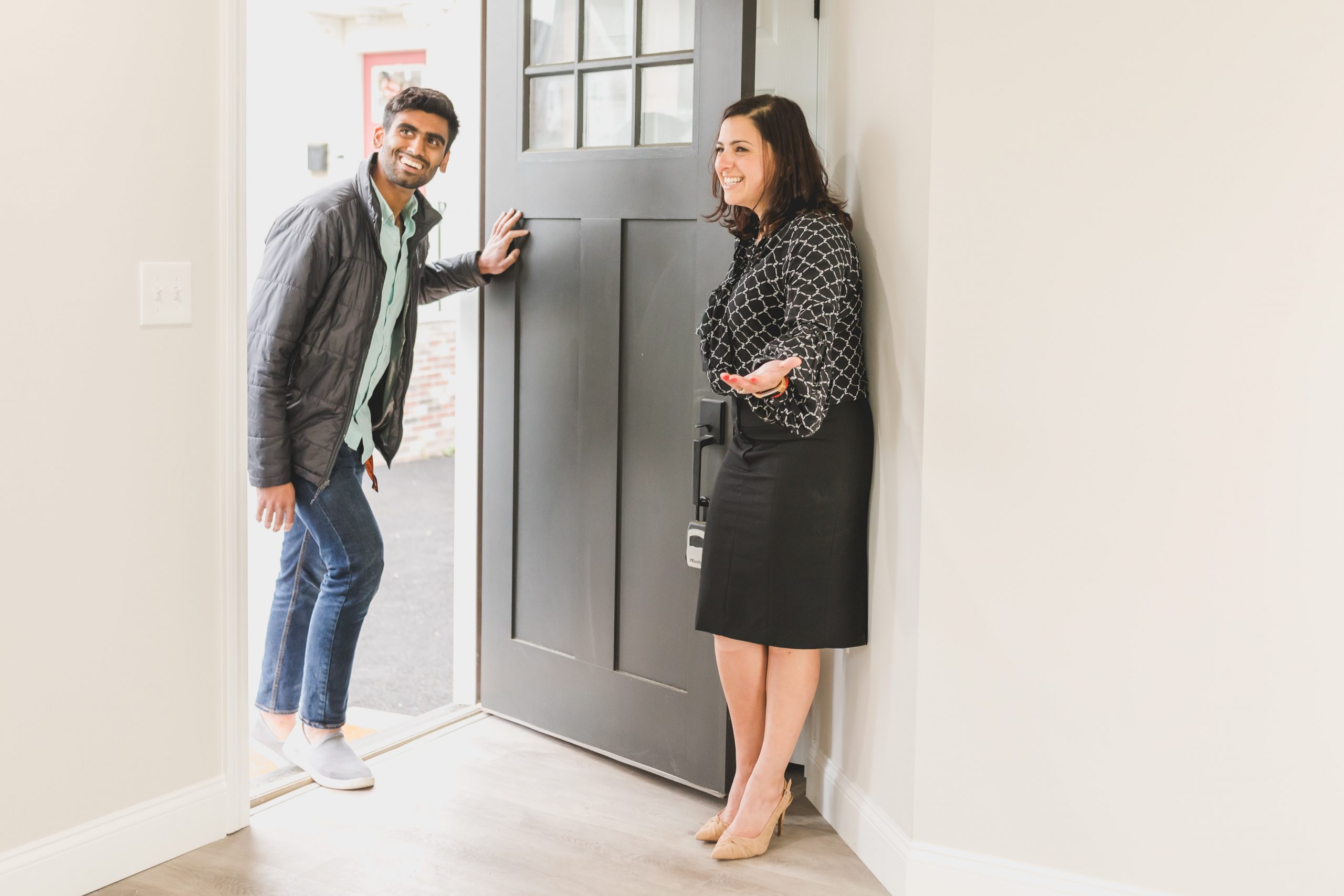 2. Jack Keller, Inc.
Jack Keller, Inc. has been a staple of the Florida real estate community since 1975. Indeed, this is a family business that is now seeing its 3rd generation of Kellers providing services to independent sellers. The core staff are also a range of qualified brokers and Realtors. As such, they can offer a significant amount of expertise.
The company offers a significant number of services to independent sellers. These are spread across 5 different packages, depending on your particular needs. Among these are options such as free contracts, addendums, and disclosures; the choice to list as a rental rather than for sale; 12 photos; and open house scheduling. The highest-priced package also includes access to Realtor advice and contract reviews if required. These can be valuable services depending on the level of guidance you require.
Perhaps the area that Jack Keller, Inc. stands out the most is in its niche property options. Some of its packages are only accessible to those selling certain types of properties. This includes vacant lots, boat docks, commercial properties, for lease properties, and multi-family units. This allows you to access not just the most appropriate resources for your property, but also package prices that better reflect the value of the niche property types.
Pros
Range of services
Niche property listings
Listings on various websites
Cons
Doesn't serve all areas of Florida
Packages may appear complex to inexperienced sellers
List your home in the MLS for one low flat fee and
save thousands!
3. Houzeo
We live in an increasingly digital-enhanced world. As such, there are more companies appearing in the online marketplace to offer real estate services for the entire nation. Houzeo is one of the most comprehensive services of its kind, providing flat fee MLS services in all states. This means that no matter where your property is located in the U.S., you have access to a tool to list on the MLS in that area.
The service is also purely online. As such, the resources it offers to independent sellers are geared toward this type of experience. Using the company's IntelliList platform, you will in essence be completing an online profile with all the details of your property and uploading your photos. Though, this tool does utilize a certain amount of market data to autofill aspects of your property listing for you. Houzeo also provides a closing dashboard that helps sellers to track their expenses and potential profits throughout the sales process.
This type of service can be particularly convenient for sellers who are comfortable with online tools and don't require local expertise for guidance. Indeed, it can be especially effective if you are selling several properties in different areas of the country and don't require a lot of assistance throughout the process.
Pros
A range of powerful online tools
Access to MLS across the country
Different packages to suit your needs
Greater independence
Cons
Listings only available for a maximum of 1 year
Limited coverage in some states
Not particularly suitable if sellers require guidance from local experts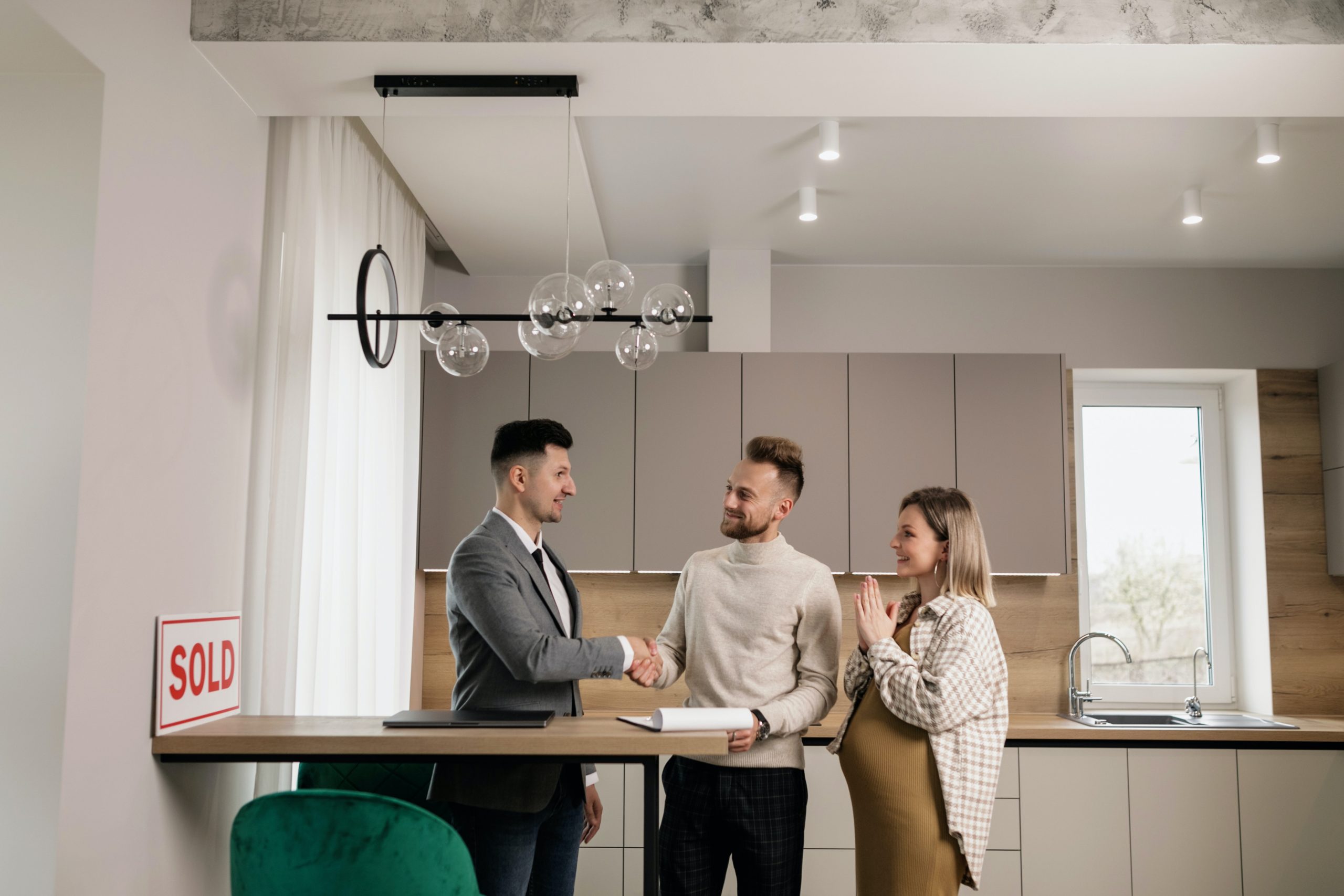 4. Doug Addeo
Doug Addeo is another Florida real estate professional with significant history and experience in the field. He has operated for more than 20 years and is a licensed broker with the Florida Real Estate Commission. For MLS listings, his services are offered as part of the Flat Fee Group, which operates across the country.
One of the stand-out elements with this business is it is an individual approach, with Addeo making himself available for sellers to interview him by phone before committing. This can be reassuring to sellers who are not so comfortable with the less personal approach offered by online businesses. That said, connecting with the flat fee MLS service must be completed through the Flat Fee Group's website.
Doug Addeo also offers 4 packages. The most basic of these provides fairly standard services, including the listing on the MLS, posting to websites, up to 6 photos, and buyer lead forwarding. The most expensive package, though, provides full Realtor services for those who require a greater level of support and resources. While there are no services here that aren't available for other MLS providers, the more personal level of support can be attractive to sellers that aren't as confident with the process.
Pros
More personal level of local expertise and guidance
A range of packages and resources
Clear approach to pricing
Cons
The lowest package not as comprehensive as with other providers
Higher tier packages are much more expensive than other providers
Wrapping Up
Establishing what is the best flat fee MLS listing service in Florida really depends on your needs. If you don't need a great deal of guidance or have personal access to industry resources, online options like Houzeo can be a good choice. When you have niche properties or vacant lots, Jack Keller, Inc. may be a better focus. However, for deep industry knowledge and gaining a package with a wide range of tools, Flat Fee MLS Realty is likely to be your best option. The outcome of your sale, not to mention your experience throughout, can benefit from the professional knowledge and support available here.
So, list your home for one flat fee and access a range of valuable tools. Call us on (813) 642-6030, or email florida@flatfeemlsrealty.com
List your home in the MLS for one low flat fee and
save thousands!