Your home is one of the most valuable assets you can own. Whether as a space for your family or a financial investment, it can have a powerful impact on your life. As such, the decision to sell your home is one that requires some serious consideration. This isn't just from the perspective of whether you want to move. You also need to think about the methods you'll use to sell your property for the best price.
Increasingly, sellers are reluctant to go down the traditional route of working with a single real estate agent or realtor. While these professionals have a certain amount of expertise, there are certainly some drawbacks. Chief among these is working with an agent exclusively can limit the reach you have for potential buyers. You also tend to have less control over the process. As such, one of the most independent approaches to selling your home is by posting it on the local Multiple Listing Service (MLS).
This isn't necessarily a simple matter, but the steps you take to utilize this tool effectively can make a difference. So, we're going to take a look at the various aspects involved with how to get an MLS listing without a realtor and how to use it properly.
What is the MLS?
Before we home in on how to get an MLS number without a realtor, it's important to gain an understanding of what this is. At its most basic, it is a database of properties available for sale in the area that is compiled by local real estate industry professionals. The data held on this listing usually includes the core statistics about the property, such as the price, size, number of rooms, property tax history, the date of construction, and the length of time it has been available for sale.
What is the MLS for?
The intention of the MLS is really to give real estate professionals access to a wider range of potential properties to offer buyers. Agents, brokers, and realtors understand that there is limited scope for sales when they only stick to offering the property they have on their company's internal portfolios. The MLS creates a wider pool of properties that professionals can research and reach out to sellers to arrange viewings with interested buyers. In essence, the industry is acknowledging that professionals, buyers, and sellers all stand to benefit when there is a shared resource detailing a wider range of properties.
The MLS is not a national or international document. Each state, county, or city will usually have its own MLS. The local real estate professionals will become members of a group that compiles, maintains, and has access to the MLS. As such, it's always important to make sure you're in the most appropriate listing for your region.
How does this Benefit You?
As an independent seller, this can be a huge benefit to you. It means that you aren't necessarily tied to the client pool of a single real estate agent, broker, or realtor. Your property details are accessible to all qualifying professionals in the area, and you can collaborate with as many of them as you like to extend your reach for potential buyers. It also allows you to arrange more competitive terms with these professionals.
Do You Need to Use a Realtor?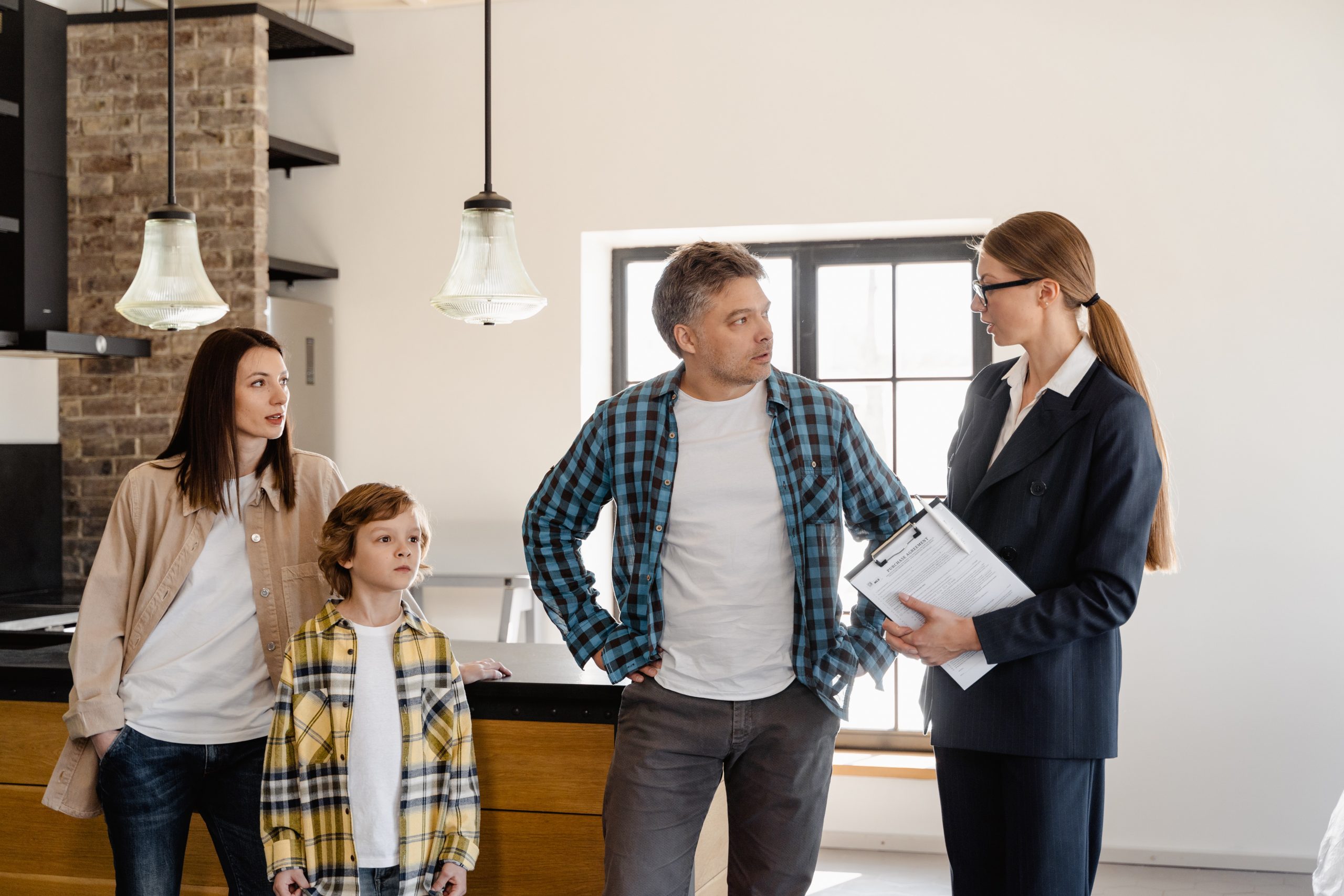 So, can you use MLS without being a realtor? The simple answer is yes, you can. But the full answer here requires some understanding of the professional definitions in the industry. A realtor is just a certain type of qualified and licensed seller of homes. In this case, they are licensed by the National Association of Realtors and have to pass examinations and training to gain the title. Technically speaking, you don't need to utilize someone who has achieved this specific job title in order to access and utilize the MLS. This is a good thing, as it means you're not limited to realtors' goals, knowledge, and perspectives.
That said, the MLS is only accessible to professionals that have subscribed to the service. This goes for both seeing listings and adding them. Other professionals who are likely to be members are real estate agents and real estate brokers. Agents are usually those who have taken state required training and licensing to guide the public through the basic buying and selling process. Brokers, on the other hand, are usually far more experienced professionals with more in depth-knowledge. Their state licensing often means they have some expertise in property law, tax aspects, insurance requirements, and investments.
These are the 3 types of professional you'll usually find as members of an MLS. Do you need to use a realtor to make a listing? No. But you will need to work alongside one of these other qualified individuals or businesses who can create and manage a listing on your behalf.
Can You Go It Alone?
One of the reasons many people choose to utilize the MLS is because they want a certain amount of control over the sale of their home. Going it alone can be an empowering experience. But it's important to recognize that there are different levels of independence available to you if you intend to use the MLS.
So, can you list your own home on MLS? Typically, no you can't. Well, not unless you're willing to go through the years of training and licensing it takes to become an agent and join the regional MLS group as a committed professional. This level of usually isn't the most practical approach for the majority of sellers.
This doesn't mean you need to abandon your desire to be in control of your own home sale, though. There are businesses that are qualified to interact with the MLS that offer to submit on your behalf. These are usually brokerages or realty companies that specialize in these types of sales situations. The best MLS realty companies understand that some buyers are interested in a more independent approach to selling their homes and have designed their processes to provide the appropriate resources and experiences here. So while you won't be technically able to submit everything on your own, you can still operate in a way that offers a significant amount of autonomy over the process.
Collaborate with a Broker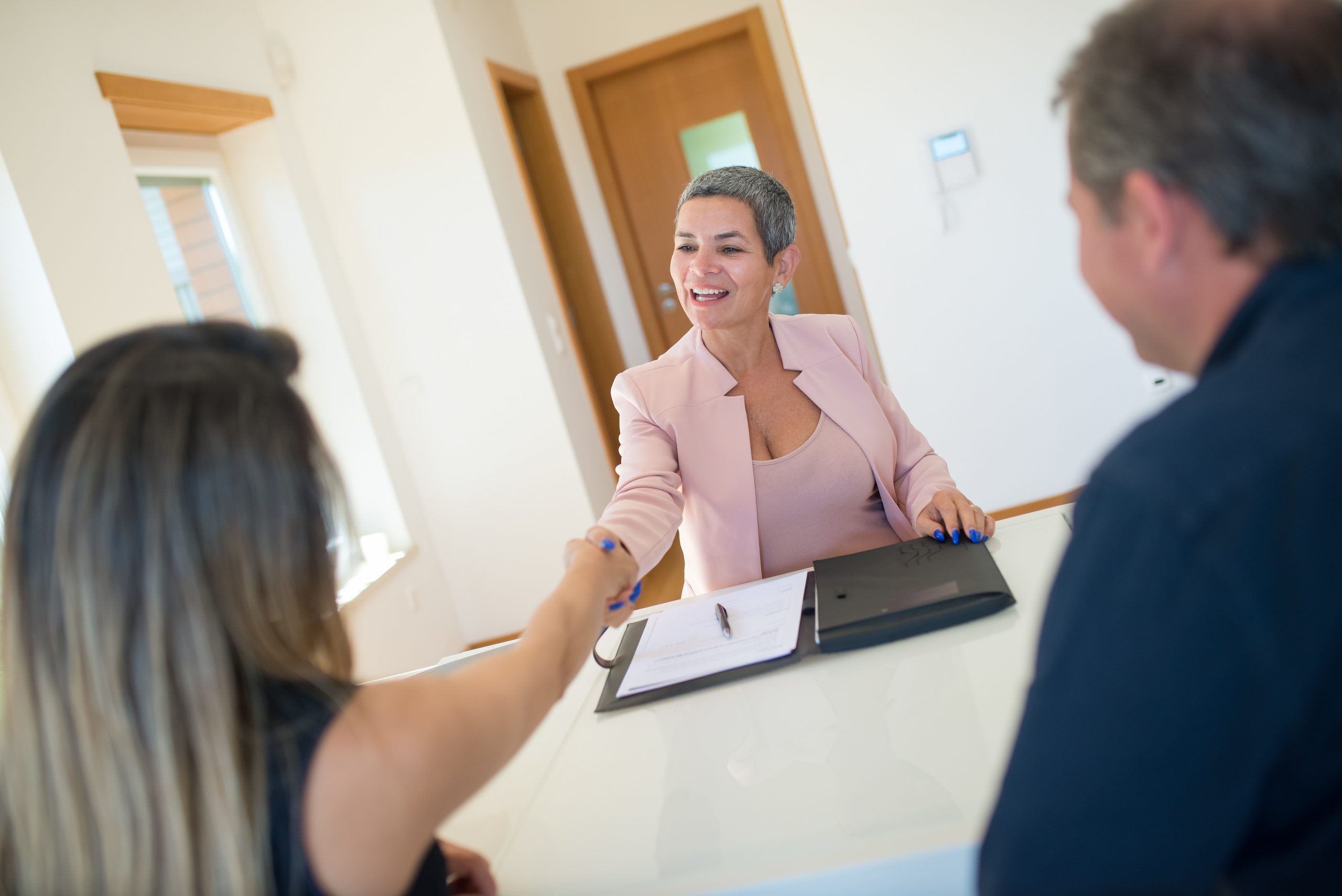 When you're navigating how to list a property on MLS without realtor involvement, it's usually advisable to work with a broker instead. This isn't just for the simple fact that they'll have access to create a listing on the MLS. Brokers also tend to have a more significant level of experience and education than other professionals in the field. Part of their training will include deep dives into the more nuanced aspects of property law that you may not have a sufficient understanding of. They will also be skilled in interpreting and assessing the real estate markets. Not to mention they tend to have positive relationships with lawyers, closing agents, insurers, and screening companies that you will need to interact with.
Some brokers, like Flat Fee MLS Realty, recognize that there is significant potential to give various levels of support to inexperienced owner sellers in this process. To achieve this in a cost effective way, there is a growing number of MLS brokers offering services for a flat fee.
How Does Flat Fee MLS Work?
So, what are flat fee MLS listings? At the most basic level, this is where a brokerage creates the MLS listing and provides associate services to you for a single fee. This fee tends to range between the $100 and $500 mark. The best brokerages don't charge you anything on top of this. However, many offer a range of packages depending on the level of additional resources and support the seller requires on top of creating the listing itself.
For instance, Flat Fee MLS Realty offers silver, gold, and platinum packages. The silver package includes the local MLS listing alongside 25 property photos in the MLS, listings on popular real estate websites (Zillow, Trulia, etc.), and open house scheduling, among others. The gold and platinum services step these elements up by including access to tools such as aerial drone photos or showing time services. Importantly, no matter the flat fee you pay, you have access to customer service 7 days a week.
It's worth noting that different flat fee services will offer different levels of collaboration. Some will provide minimal support on the assumption that the owner seller has some experience in selling their home. Others function purely in the digital landscape, targeting sellers who are interested only in online interactions with agents and buyers. Your choice of flat fee MLS broker really comes down to understanding which can best serve your needs.
Create the MLS Listing
Knowing how to list your home on the MLS is a relatively simple matter. Once you've identified the right broker collaborator for you, it's usually a matter of providing a few details about the property. Each broker will usually have their own process to create the listing, but they're usually relatively similar.
For Flat Fee MLS Realty, the process is as follows:
1.) Choose a plan and sign up
Once you've hit the "list my property" button on the website, you'll be redirected to choose which plan you want to sign up for. You'll then need to create an account.
2.) Complete the questionnaire
There's various different types of information needed to complete a property profile on the MLS. Flat Fee MLS Realty makes this as simple as possible by providing a user-friendly questionnaire about the different statistics and features of your property.
3.) Listing
The brokerage will then prepare your listing, along with any photos you have provided, and submit it for inclusion on the local MLS. An MLS number will be generated that is unique to your property. Flat Fee MLS Realty also then arranges submission of the listing to a range of industry websites to improve reach.
List your home in the MLS for one low flat fee and
save thousands!
Utilize MLS Tools
Knowing how to list your home on the MLS in Florida is more than just creating the listing itself. It's also about knowing how to utilize the MLS service you're working with to your best advantage. After all, yours isn't the only property out there on the market and you need to navigate the sales process effectively.
Some of the MLS tools you can utilize include:
1.) Comparative Market Analysis
One of the most difficult aspects of independently selling your home is knowing how much to sell for. Certainly, you'll probably have an ideal figure in your head, based on your preferred return on investment and personal budget. But that doesn't mean this is necessarily the right figure to place on your listing. The current state of the market dictates what buyers are likely to invest in properties. Not to mention that this can vary depending on the type of property and geographical location. If your flat fee MLS broker provides access to comparative market analysis, this is an incredibly valuable tool. It means you'll have data on similar homes in your area so you can make more informed choices.
2.) Lockboxes
When you're an independent seller, arranging viewings can be a logistical challenge. After all, you likely have a job or family commitments that will mean you aren't always going to be at the property at the times buyers want to view. In addition, when you're dealing with multiple different real estate agents, it's not always practical to provide them all with a set of keys or arrange drop-offs at their offices. Keeping a lockbox at your home containing your keys means all agents can conduct viewings in a way that's convenient for everyone involved. Some MLS brokers offer lockboxes as part of their packages.
3.) High-Quality Photographs
The statistics on your MLS listing will gain the interest of potential buyers, but it is the quality of your photographs that can really drive engagement. It's important to utilize your broker's listing photograph allocation intelligently. Make sure that your internal and external shots are staged to show off the home at its best. Use natural lighting wherever possible. Importantly, make sure the photos are clear and shot in high-definition if available. Utilizing aerial drone photographs can also add an impressive-looking overview of the entire property.
Understand the Fees and Commissions
An important consideration in understanding how to list on MLS as an owner is becoming familiar with the charges involved. A good broker will charge you a flat fee for services and nothing more. However, it's important to do some research on any potential hidden fees and commissions, as some less-honest brokers will have a range of these. Such services could see you paying extra for yard signs, closing fees, and even a commission on the sale.
However, there are also some legitimate fees and commissions you need to be aware of. The flat fee amount is only in respect of the services provided to you by the broker. If a real estate agent or realtor brings a buyer to your home and closes, you will still usually be subject to paying an agent's commission. That said, you can usually state the highest commission you're willing to pay on your MLS listing.
You'll also need to factor in the cost of any lawyers fees, title insurance costs, and closing agent fees. It can also be wise to utilize screening services that ensure all potential buyers making offers have been appropriately pre-approved by lenders. There are certainly charges involved here. Nevertheless, Flat Fee MLS Realty uses its relationships with other industry partners to offer access to a network of such professionals for lower costs.
Wrapping Up
Listing your home on the local MLS can be a great way to take control over the sale of your property. However, it's important to gain a solid understanding of the steps involved with creating the listing and making the most of methods that can expedite your sale. Perhaps the most important tool available to you is a collaboration with the right flat fee broker. Flat Fee MLS Realty offers significant expertise alongside access to vital resources that can make a difference in your sales experience.
Reach out to us at (813) 642-6030 or email florida@flatfeemlsrealty.com if you have any questions about listing your home on the MLS.
List your home in the MLS for one low flat fee and
save thousands!