The Benefits of Using a Lockbox
19.02.2020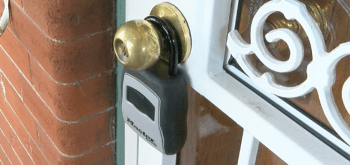 Your home is just that - yours. You own it, so no one can force you to leave if you don't want to. However, it is best to make yourself scarce when you're trying to sell it. Most real estate agents are too polite or tactful to bluntly say so, but all of them would very much prefer it if you disappeared while prospective buyers tour your residence. Hanging around makes you look desperate to sell, increases the risk you'll say something you shouldn't, and makes most home shoppers incredibly uncomfortable. You may not want to leave, but there are many good reasons why you should. Coming Off Desperate Buyers tend to view clingy sellers as desperate. A pesky seller who insists on overstating all the home's positive benefits can appear too overpowering for a potential purchaser. Not only that, sellers who are present during a showing might give off the impression that they are overbearing, difficult to work with or are not trusting. If your home is sound, why do you need to hover around and oversee showings? Some buyers who sense desperation will circle like sharks in the water and try ...
5 Steps to Market & Sell Your House Without a Real Estate Agent
16.12.2019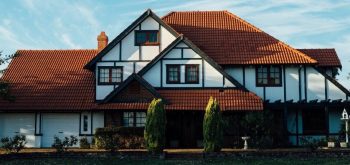 When was the last time you had the opportunity to earn an extra $9,000, $18,000, or even $30,000? Can you imagine what you would do with that much extra money in your pocket after the sale of your home? If you already have a price point for selling, you might be thinking that you can't possibly ask for many thousands of dollars over your asking price. If you learn how to market and sell your house without a real estate agent, however, you can save a lot of money without asking your buyer to pay more than the house is worth. It used to be that only real estate agents could list properties on the Multiple Listing Service, or MLS, which is the biggest database of properties currently on the market. The good news is that those days are over. A homeowner can list a home on the MLS and get all of the exposure that a real estate agent can get. Why wouldn't you want to list your own home and reap the benefits? This guide will teach you how to market and sell your house on your own. It's chock-full of resources that you can use to learn about the real estate market and sell your house f ...